Wir entwerfen.
We design.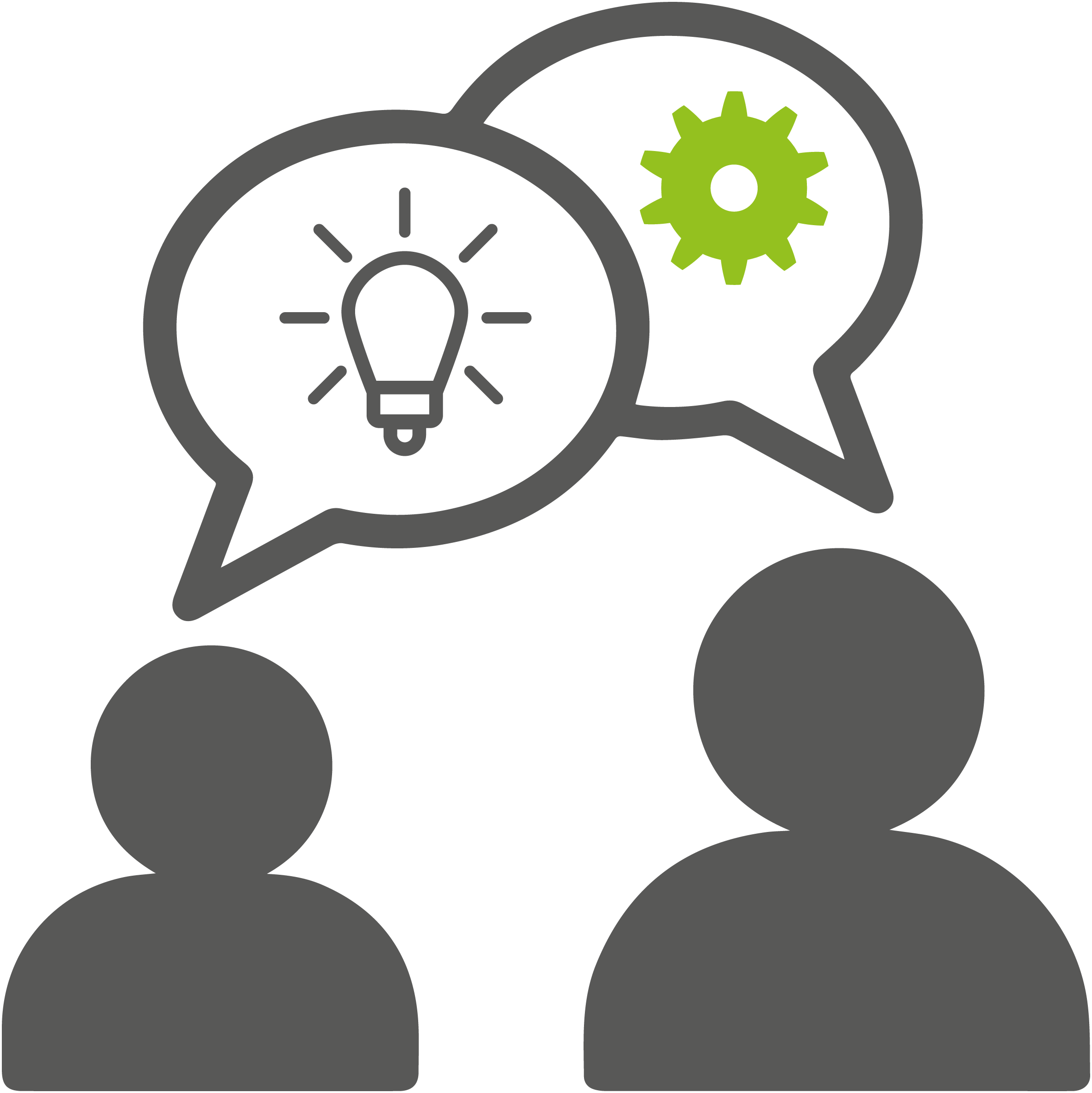 Professionelle Beratung.
Professional guidance.
Wir verstehen unsere Beratung als Partnerschaft auf Basis von Zuhören und wirklich verstehen.
Mit Erfahrung und fachlicher Kompetenz gehen Sie mit uns gemeinsam den Weg bis zur fertigen Präsentation Ihrer Marke und Ihren Produkten.
We see our consulting as a partnership based on listening and real understanding.
With experience and professional competence, you walk the path with us to the final presentation of your brand and your products.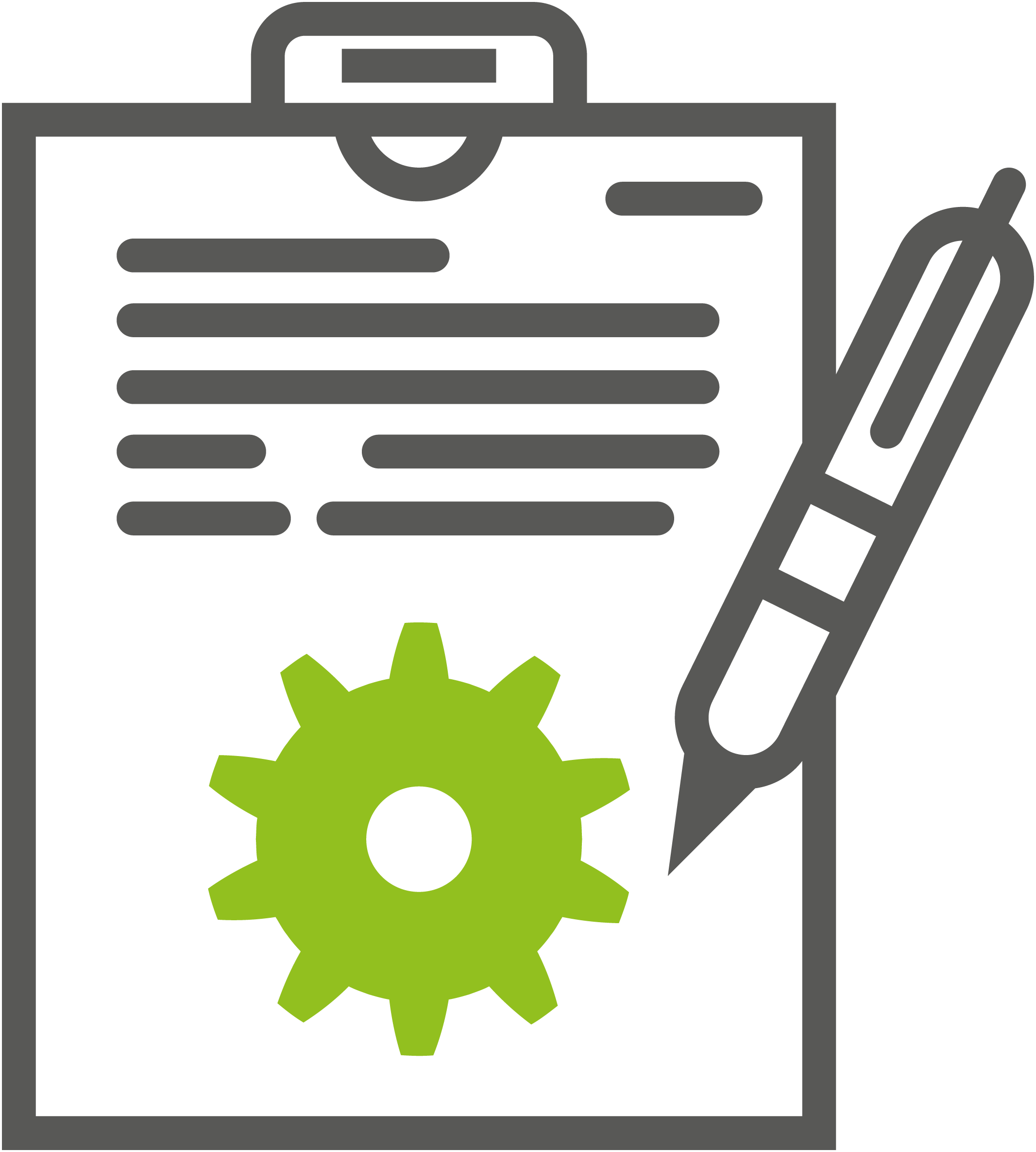 Konzeptionelles Design.
Conceptual design.
Design und Konzept sind kein Zufall. Wir füllen reiflich durchdachte Ideen mit Leben. Unsere skalierbaren Lösungen schaffen die Basis für weltweit einsetzbare Konzepte.
Design and concept are no coincidence. We fill thoughtful ideas with life. Our scalable solutions create the basis for globally applicable concepts.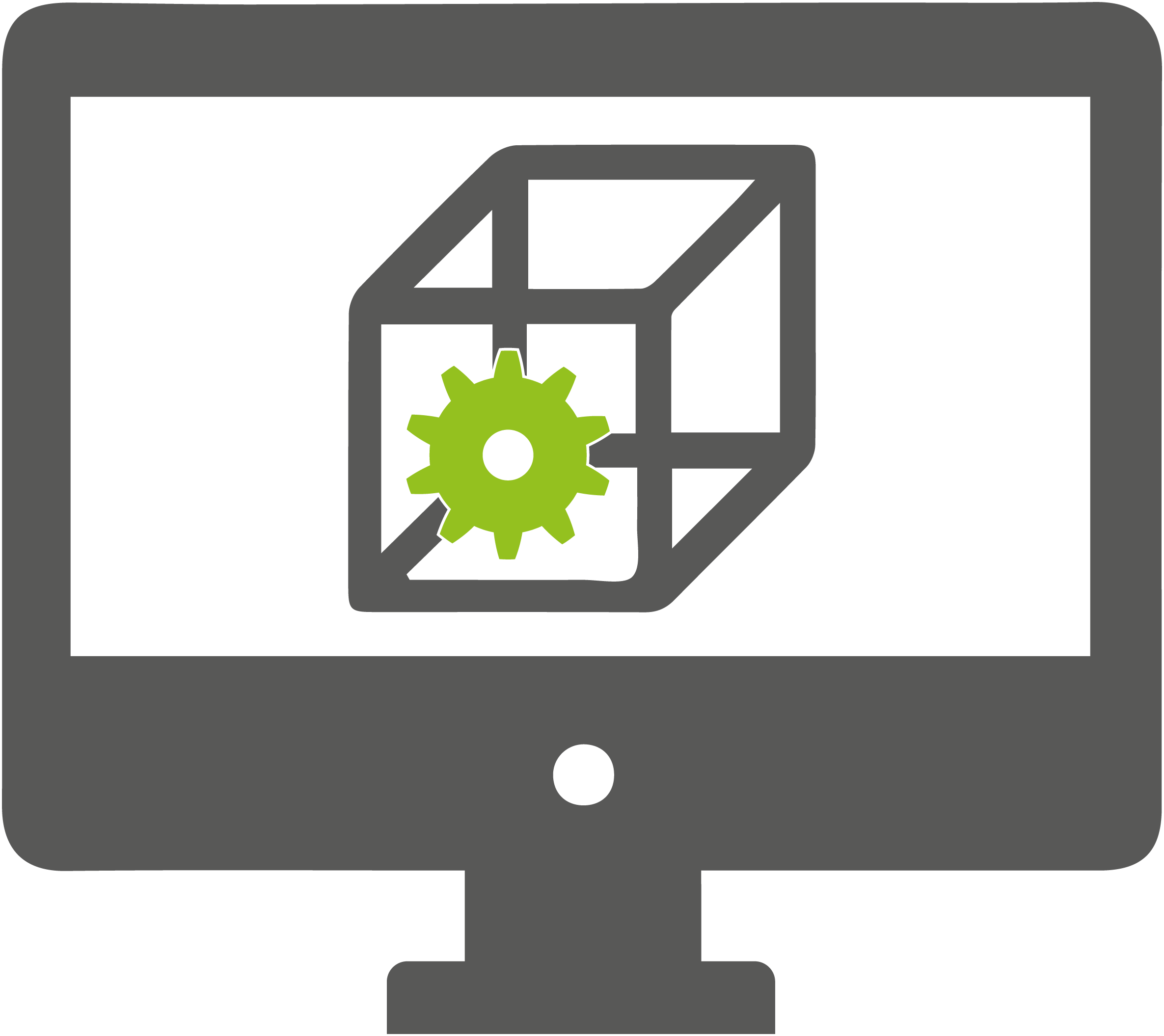 3D-Visualisierung.
3D-visualization.
Anhand kompletter 3D-Visualisierungen entstehen dreidimensionale Welten, die Sie eindeutig von der Konkurrenz abheben. Selbstverständlich inklusive sämtlicher grafischer Ausarbeitungen.
Complete 3D visualizations create three-dimensional worlds that clearly set you apart from the competition. Of course, all graphic works are included.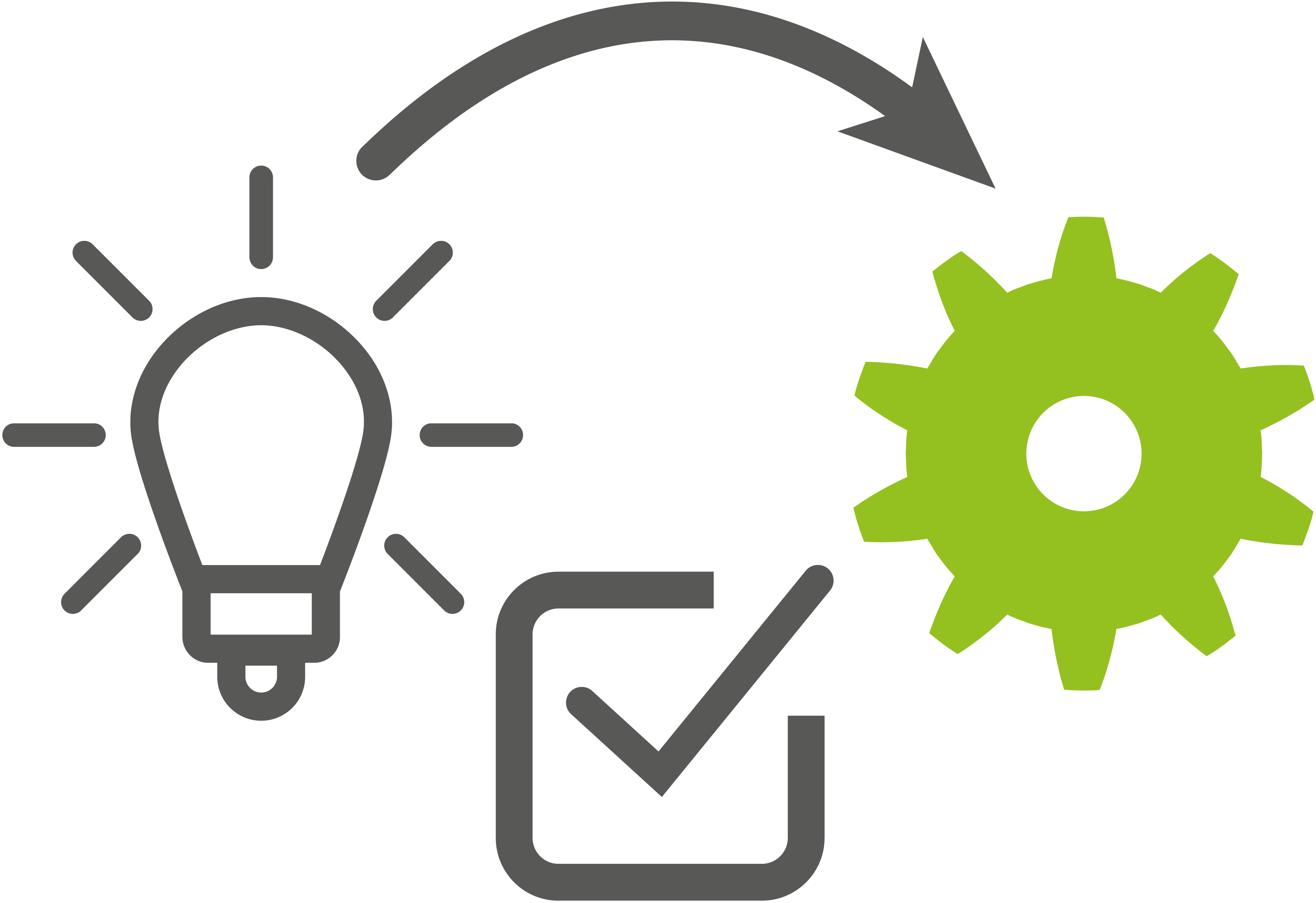 Projektierung.
Project engineering.
Das Große Ganze im Blick. Durch langjährige Erfahrung setzen wir vielschichtige Gesamtprojekte lösungsorientiert und effizient um.
Wir kennen die Gegebenheiten vor Ort genau und schaffen dadurch einen reibungslosen Ablauf. Mit Transparenz, Respekt und Offenheit.
The big picture at a glance. Our years of experience enable us to implement complex overall projects efficiently and in a solution-oriented manner.
We know the local conditions very well and this ensures that everything runs smoothly. With transparency, respect and openness.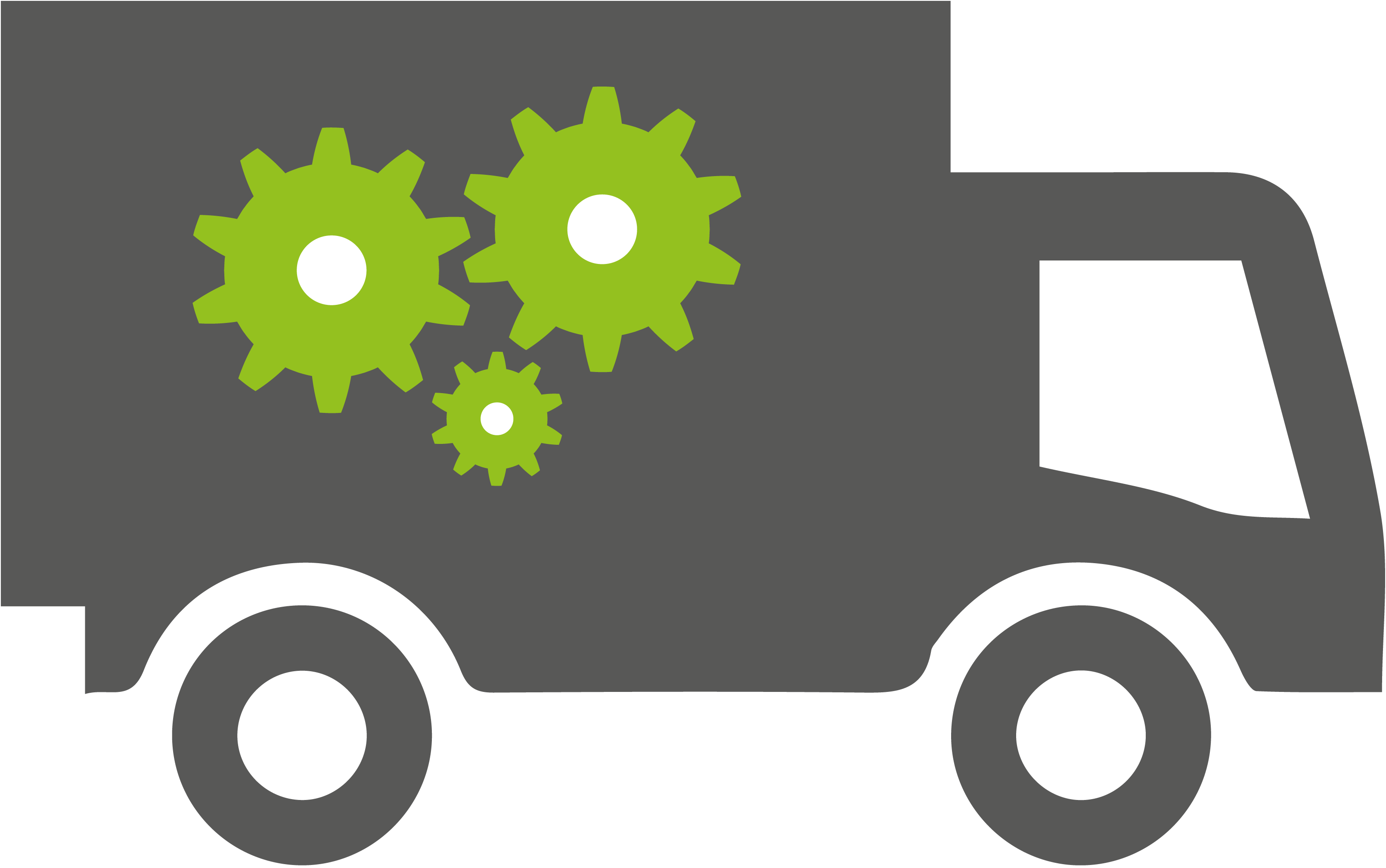 Transport.
Logistics.
Messelogistik ist so individuell wie Ihr Auftritt. In Abhängigkeit von Ort und Veranstaltung sind für uns termingerechter Transport, Sorgfalt sowie sicheres Handling selbstverständlich.
Sie können sich darauf verlassen, dass alles zuverlässig und sicher ankommt.
Trade fair logistics is as individual as your presentation. Depending on location and event, on-schedule transport, care and safe handling are a matter of course for us.
You can be sure that everything arrives reliably and safely.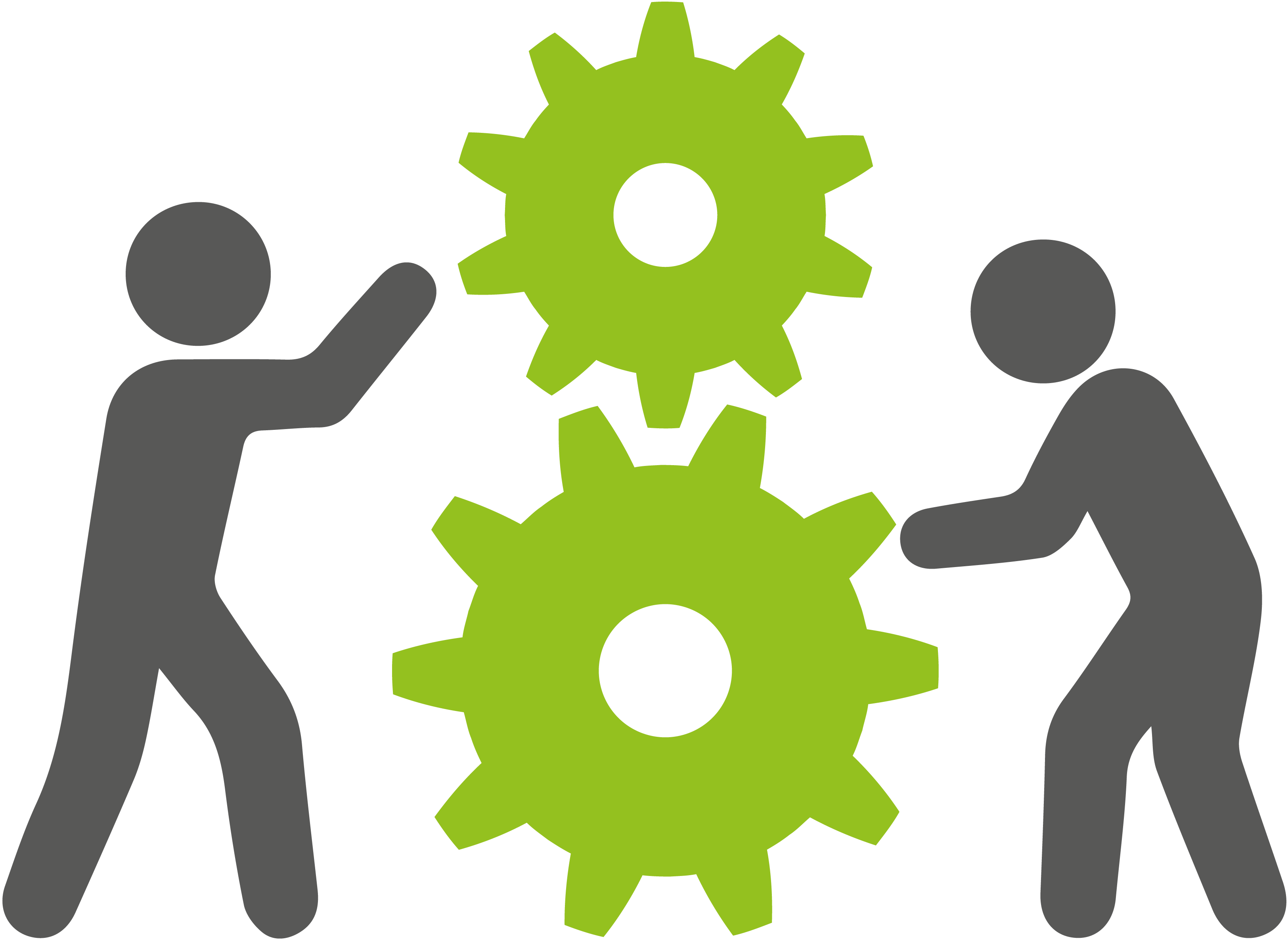 Montage.
Set-up.
Es macht Spaß mit Profis zu arbeiten. Unsere eingespielten Montageteams verfügen über jahrelange Erfahrung und kennen die Gegebenheiten vor Ort genau.
Regelmäßige Schulungen in Theorie und Praxis sind Garant für perfekte Ergebnisse.
It's fun to work with professionals. Our skilled assembly teams have many years of experience and know the local showgrounds very well.
Regular training in theory and practice guarantees perfect results.
Messestände
Exhibition-stands
Jahre Erfahrung
Years of experience
Tassen Kaffee
Cups of coffee